Now Hiring A Service Technician!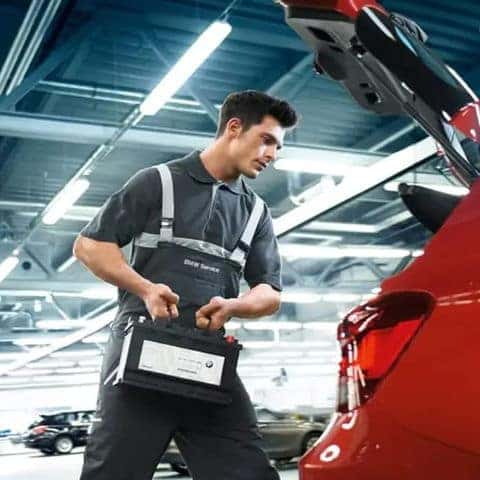 Our dealership service department is busier than ever. Don't miss this rare opportunity! We are looking for qualified and competent technicians who are up for the challenge and excitement of working on some of the world's most technologically advanced, prestigious, luxurious and high performance machines on earth.
We offer a progressive pay-scale based on production + paid training, paid vacation, paid personal days, excellent health insurance plan and a state-of-the-art clean shops. In addition to top wages, benefits, we are also offering SIGNING/RELOCATION BONUSES for Manufacturer Certified Technicians with proven track records for over-achievement.
At New Country, our people do whatever it takes to find solutions. We're building a culture that's genuinely engaged & dedicated to communities we serve. Our dealerships & employees pride themselves on being deeply involved in local communities, charities, nonprofit organization, and consider it a privilege to serve. With deep roots in the cities and towns where our car dealerships are located, we pride ourselves on a family atmosphere and strong customer bonds.
Benefits
Medical and Dental
401K Plan
Paid time off and vacation
Growth opportunities
Paid Training
Family owned and operated
Long term job security
Technician Specific Benefits
Shop equipped with the newest technology and equipment
Uniforms provided
Work environment OSHA certified to current Quality Standards
Highly productive shop
Career advancement opportunities, promote from within
Continued education, manufacturer hands on and web based training
Clean and professional work environment
Competitive wages
Responsibilities
Perform all warranty & non-warranty inspections, diagnostic, maintenance & repair work
Obtain high level of customer satisfaction as a result of personal work habits & ethics
Completing all jobs correctly, cleanly, honestly, and on time for every service visit
Qualifications
Experience in performing warranty and non-warranty inspections, diagnostic, maintenance, and repair service
Proven track record of achieving or over-achieving goals
Outstanding communication skills
Professional work ethic
Ability to read and comprehend instructions
Ability to exercise good judgment
Valid driver's license and clean driving record
In-Dealership work experience
We are an equal opportunity employer and prohibit discrimination/harassment without regard to race, color, religion, age, sex, national origin, disability status, genetics, protected veteran status, sexual orientation, gender identity or expression, or any other characteristic protected by federal, state or local laws.